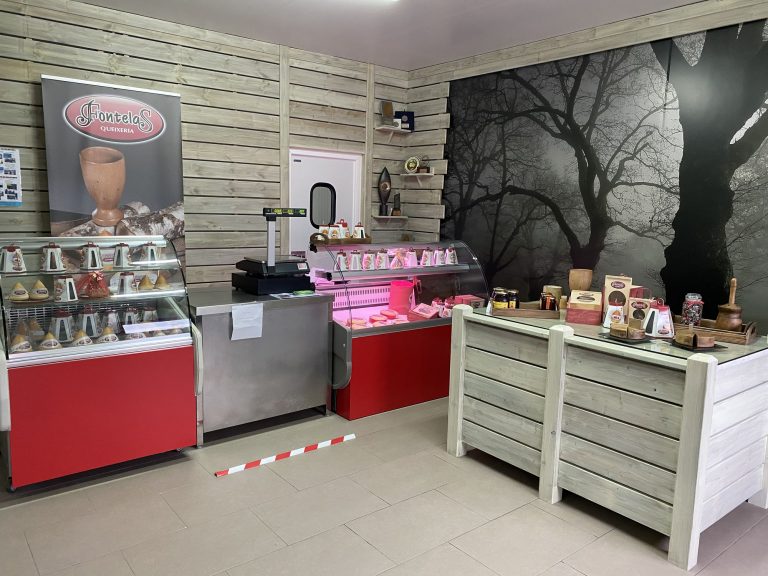 From Lobán, located in the middle of San Simón da Costa,
Queixería Fontelas

has established itself in the production of cheeses with

Designation of Origin San Simón.

Always respecting the strict quality values since our beginnings, Fontelas has evolved to become a benchmark in quality and also in innovation.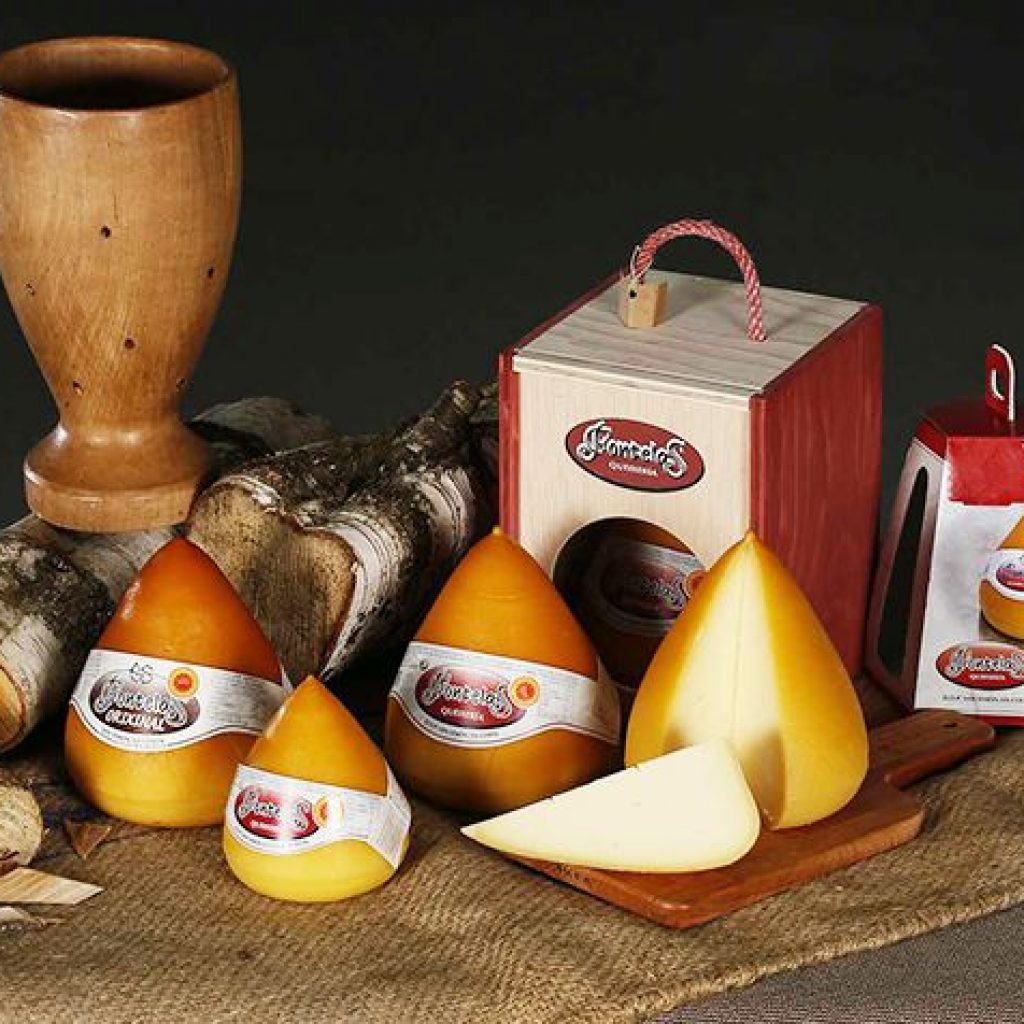 Satisfied customers,

the best guarantee

A wide variety of products that have consolidated a way of working and have allowed us to obtain a general recognition of our elaborations. Recognition in the form of awards, but above all, in the form of satisfied customers.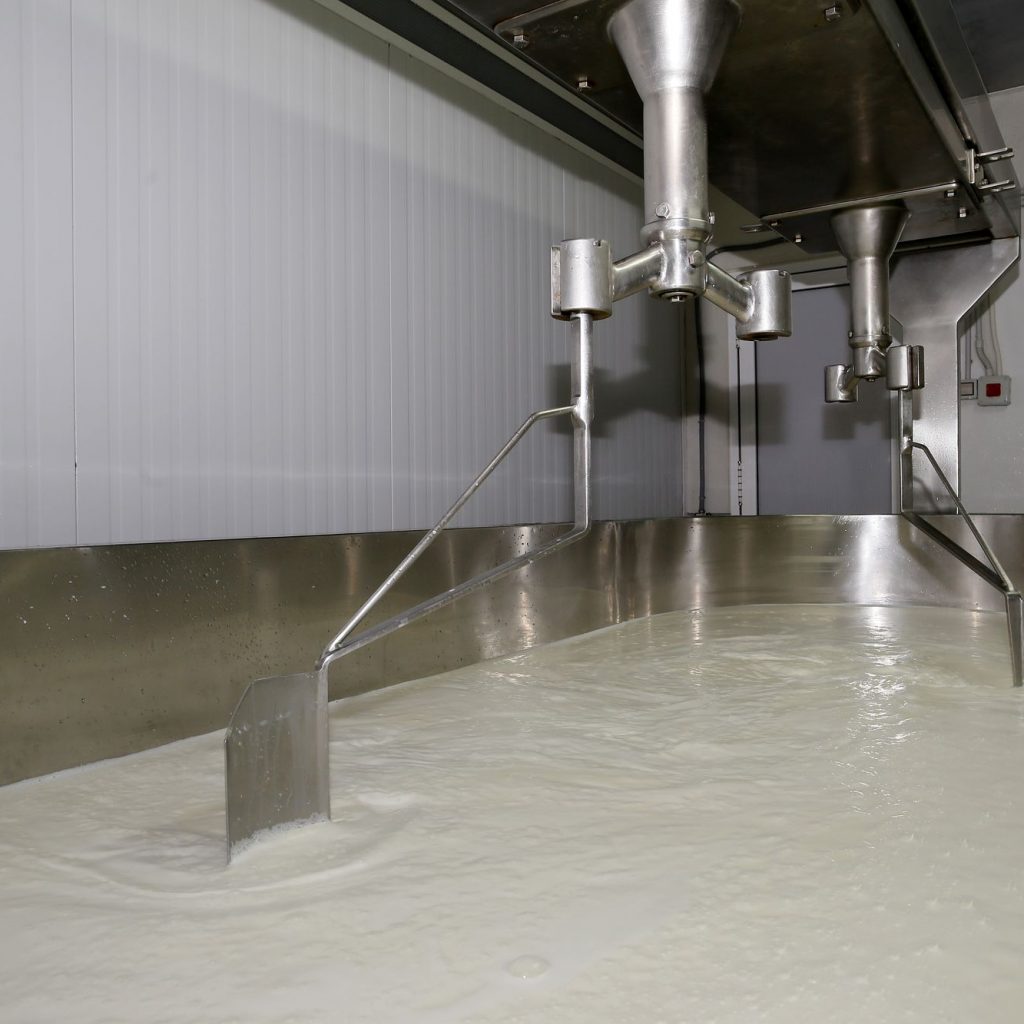 New facilities, for new challenges. Advancement at the service of
traditional cheese of San Simón.
Fruit of this growth are the new Fontelas facilities located in the Sete Pontes de Vilalba industrial estate. A 500 square meter warehouse to which we have transferred a large part of our activity.
Our original factory, located in the Lobán neighborhood in the San Simón parish, will focus on production, while the other processes: drying, smoking and labeling of questions are carried out in our new facilities.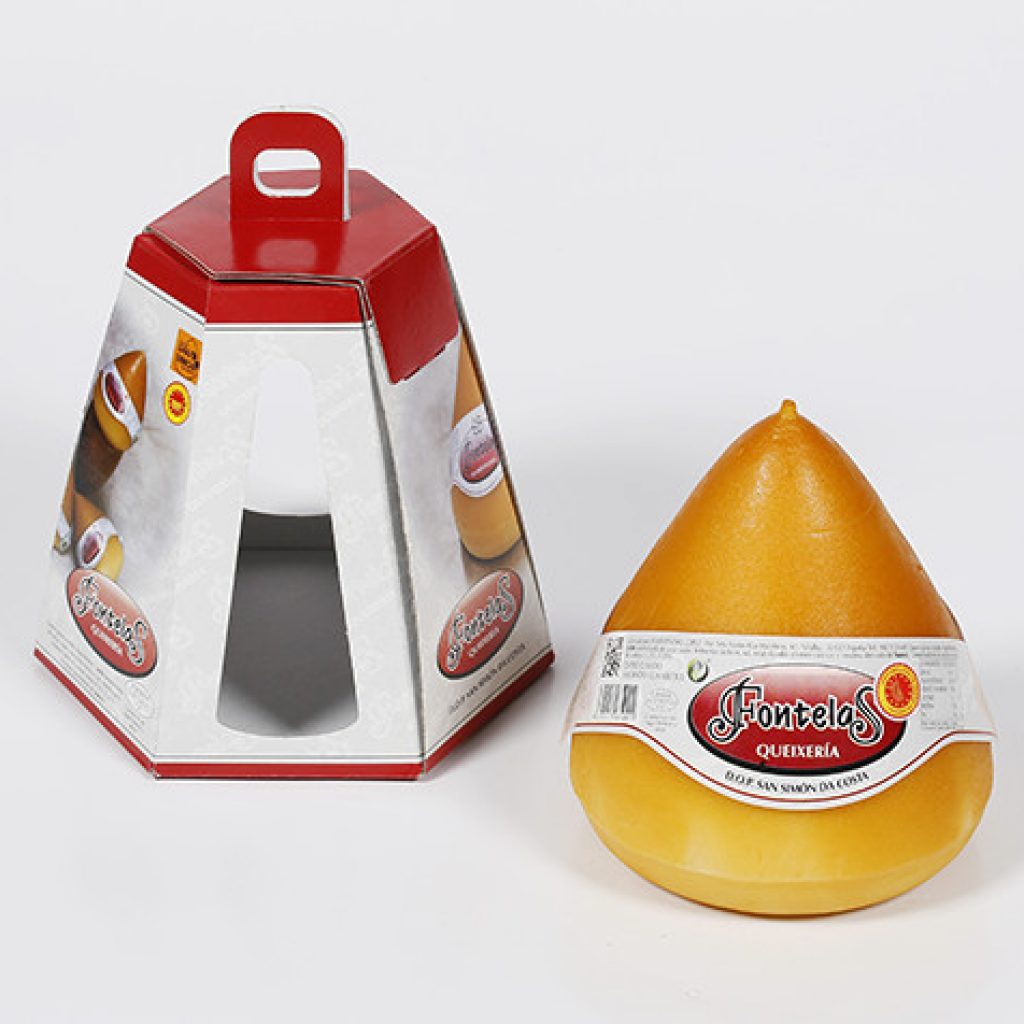 Every time,

we are more

In our new location we also have a retail store. For more information, you can contact us in this link.
Our commitment is to continue making lovers of good cheese enjoy and increase the number of households that trust us in their day to day.